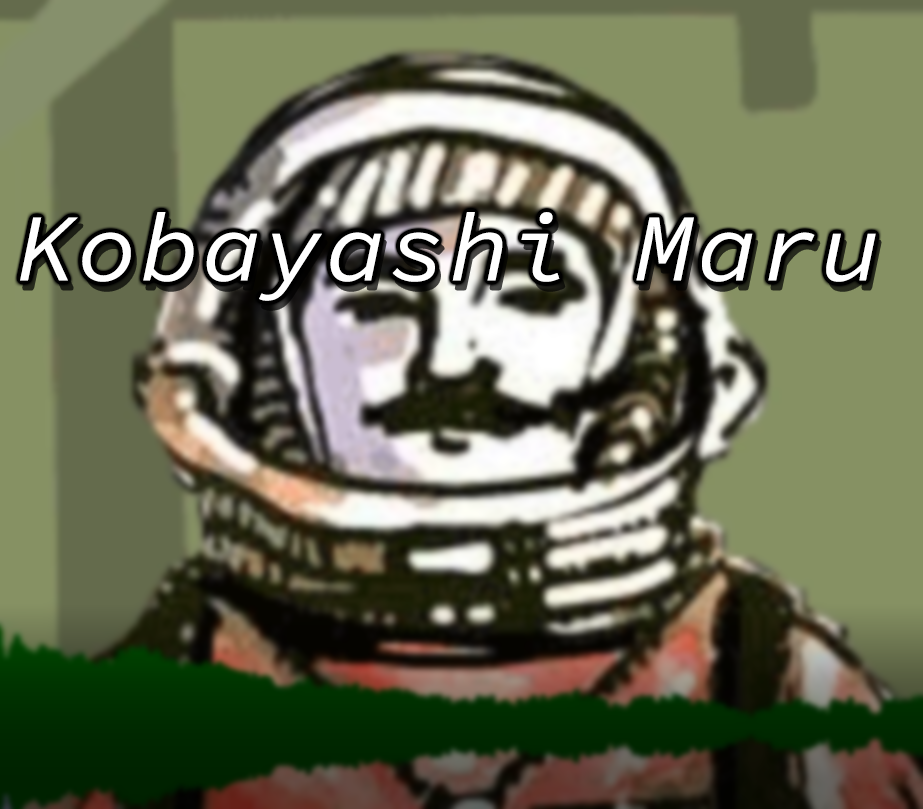 Kobayashi Maru
What adventures will you have on your first day of space pilot training!
You are being trained by captain nonsense! He will teach you the ropes as you barrel through space, who knows? you might get lucky and run into something to blow up!
W - Up
S - Down
A - Left
D - Right
Space - Backflip
Left Shift - Do A Barrel Roll!
Install instructions
Select 'KobayashiMaruSetup.exe'
It may warn about viruses but that would just be because it is an unknown file.
A pop up will show with a message saying 'Do you want to allow this app from an unknown publisher to make changes to your device?', click yes
That unknown publisher is me and the changes are installing the game.
Select where you want the game to be installed, then click next.
Tick for a desktop shortcut or not, select next.
Then click Install.
Once Installed navigate to where you installed the game and click to open.