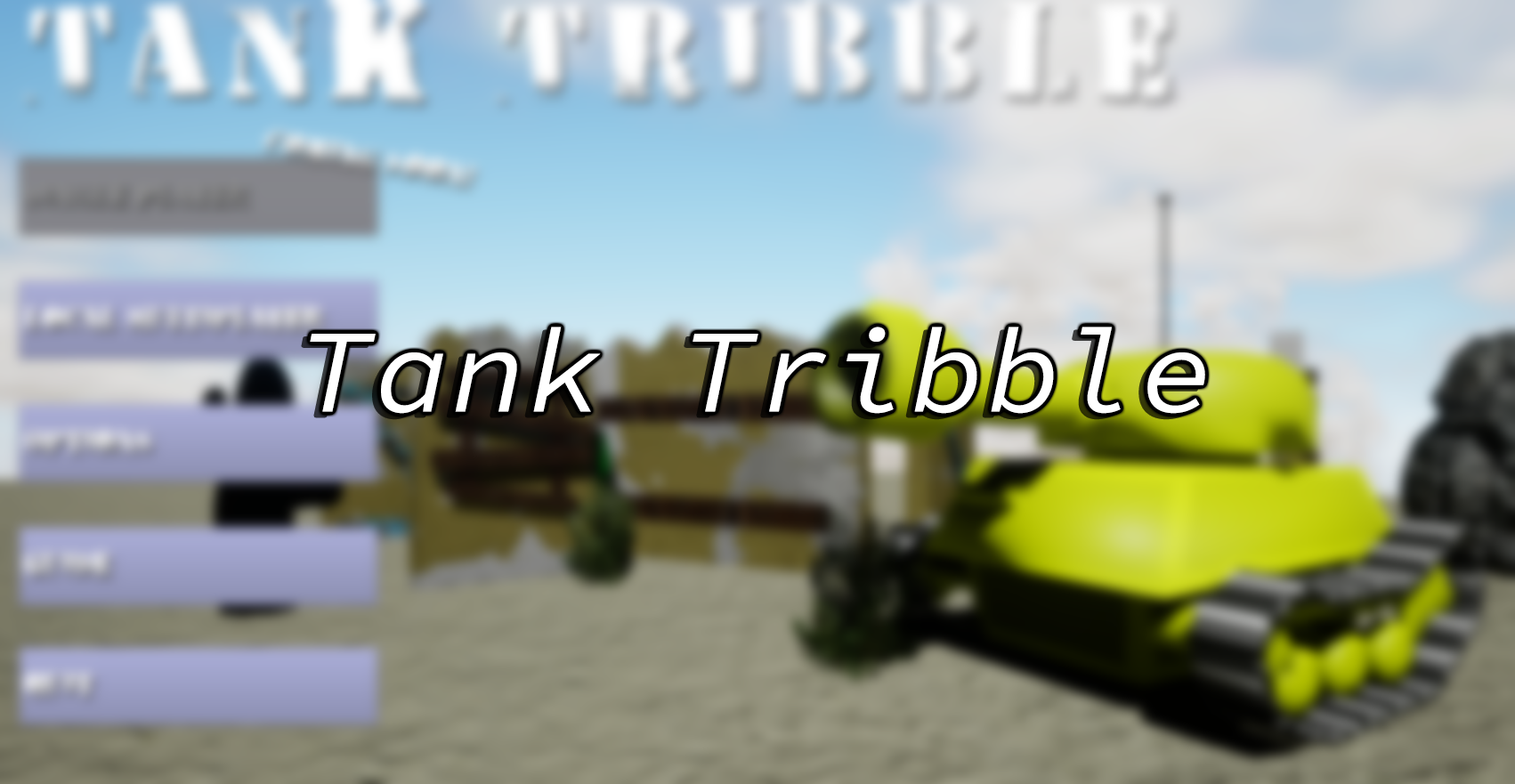 Tank Tribble
A downloadable game for Windows
Tank Tribble
Gather around a keyboard with your friends/enemies and outsmart or outwit them in tank based combat!
Destroy opponent's tanks to win, crowd around a keyboard and feel the nostalgia of demolishing your friends, highest score/most anger provoking wins, Goodluck!
Tank Trouble is an awesome game, I wanted to pay tribute to the original :)
Install instructions

Select  'TankTribble.exe' It may warn about viruses but that would just be because it is an unknown file.  A pop up will show with a message saying 'Do you want to allow this app from an unknown publisher to make changes to your device?',  click yes That unknown publisher is me and the changes are installing the game.  Select where you want the game to be installed, then click next. Tick for a desktop shortcut or not, select next. Then click Install. Once Installed navigate to where you installed the game and click to open.